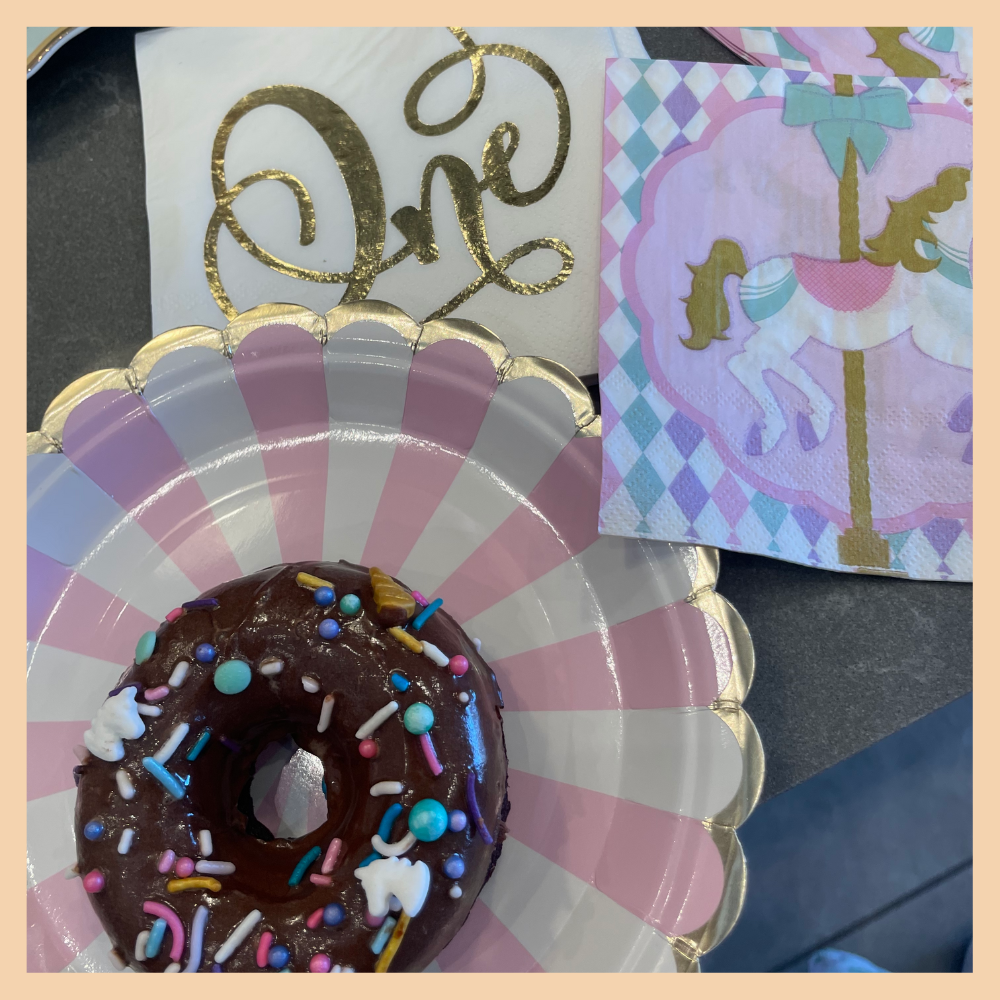 I'm obsessed with party planning. I've even considered making a side career out of it. But that's just my multi-passionate self-talking. Now making food for 30+ guests, including kids and their picky pallets, is outside my favorite hobbies list. But...
Continue reading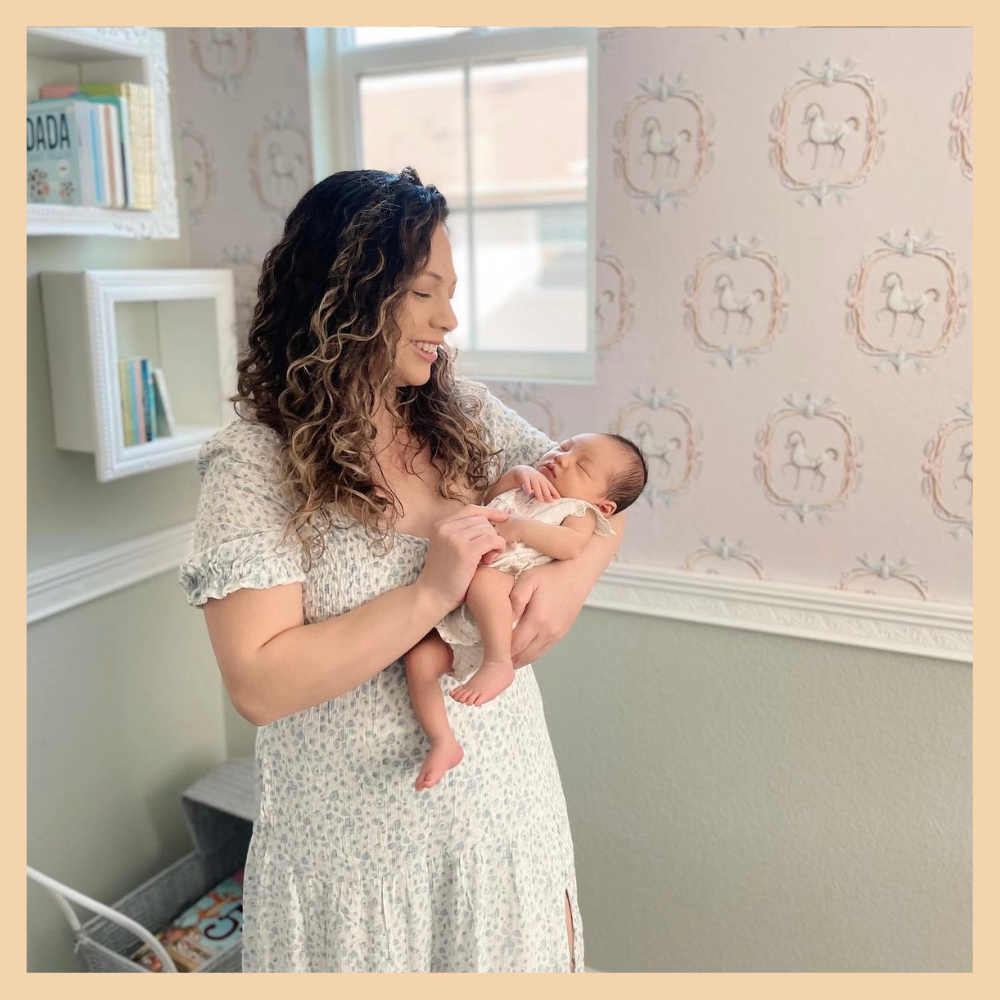 I truly cannot believe it's time to plan my daughter's first birthday party. She was only 1 week old in this photo. I remember pushing myself to finally take a shower, get dressed, and snap a few quick photos of us to capture...
Continue reading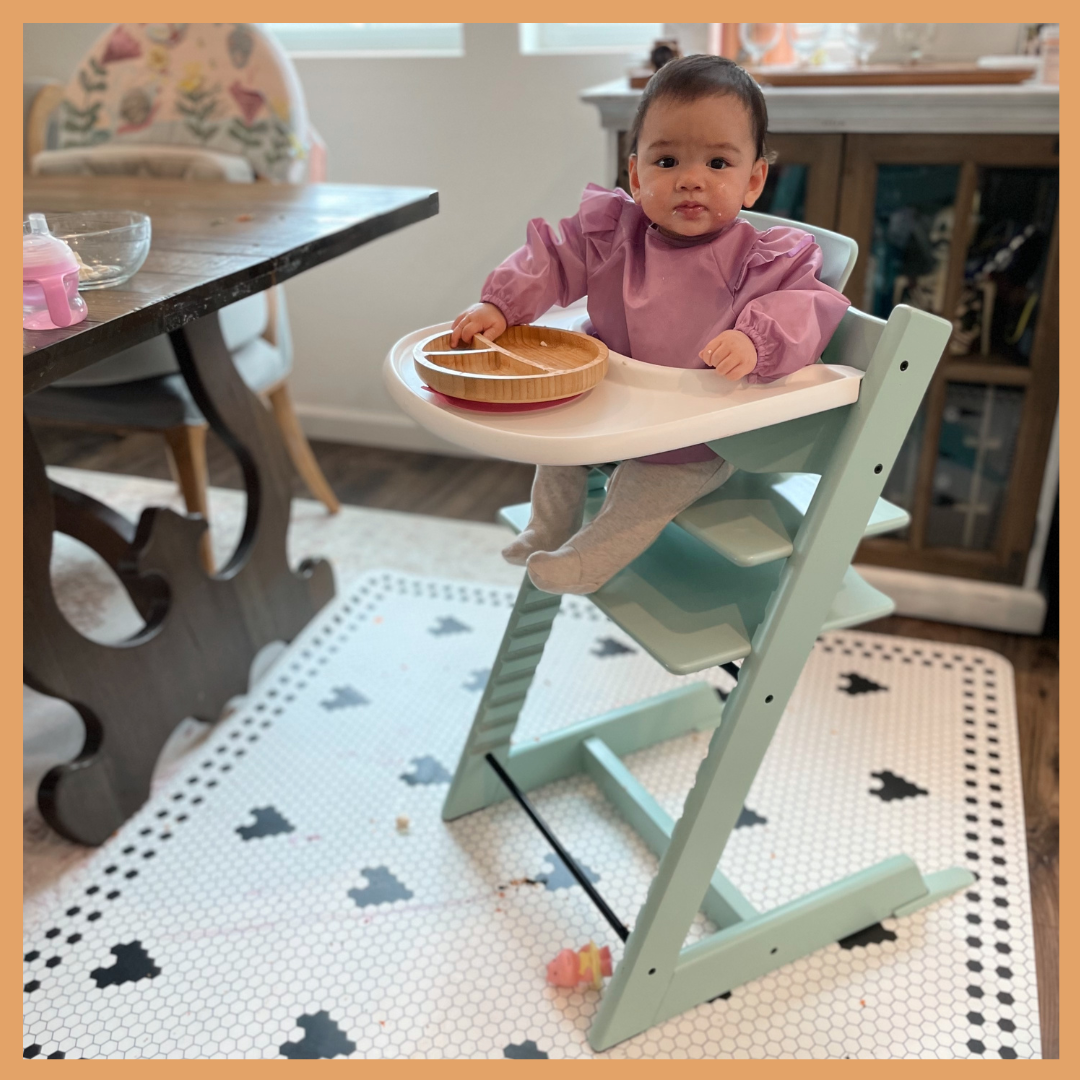 Anxiety and joy are the two feelings I go through whenever we sit down with our baby for breakfast, lunch, and dinner. Part of that anxiety comes from watching your toothless baby chow down on smashed-up blueberries and plain-boiled chicken...
Continue reading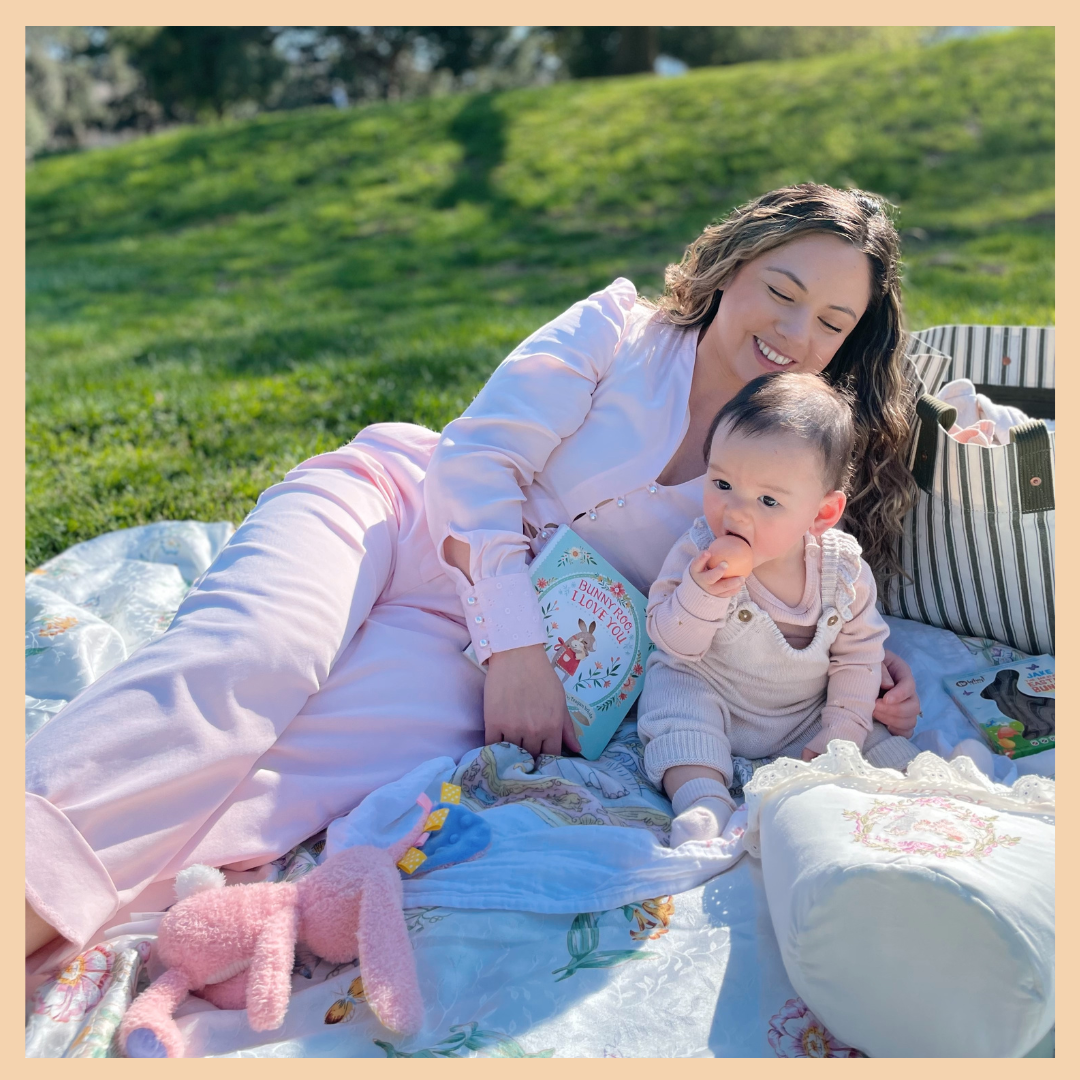 Our First Year Celebrating Easter with Harper  Easter with a baby brings a whole new level of joy, from egg dyeing to Easter egg hunts. But our family's reality is a bit different.  We're doing our best to navigate life...
Continue reading