Easter Ideas + A Personal Note From Monika Rose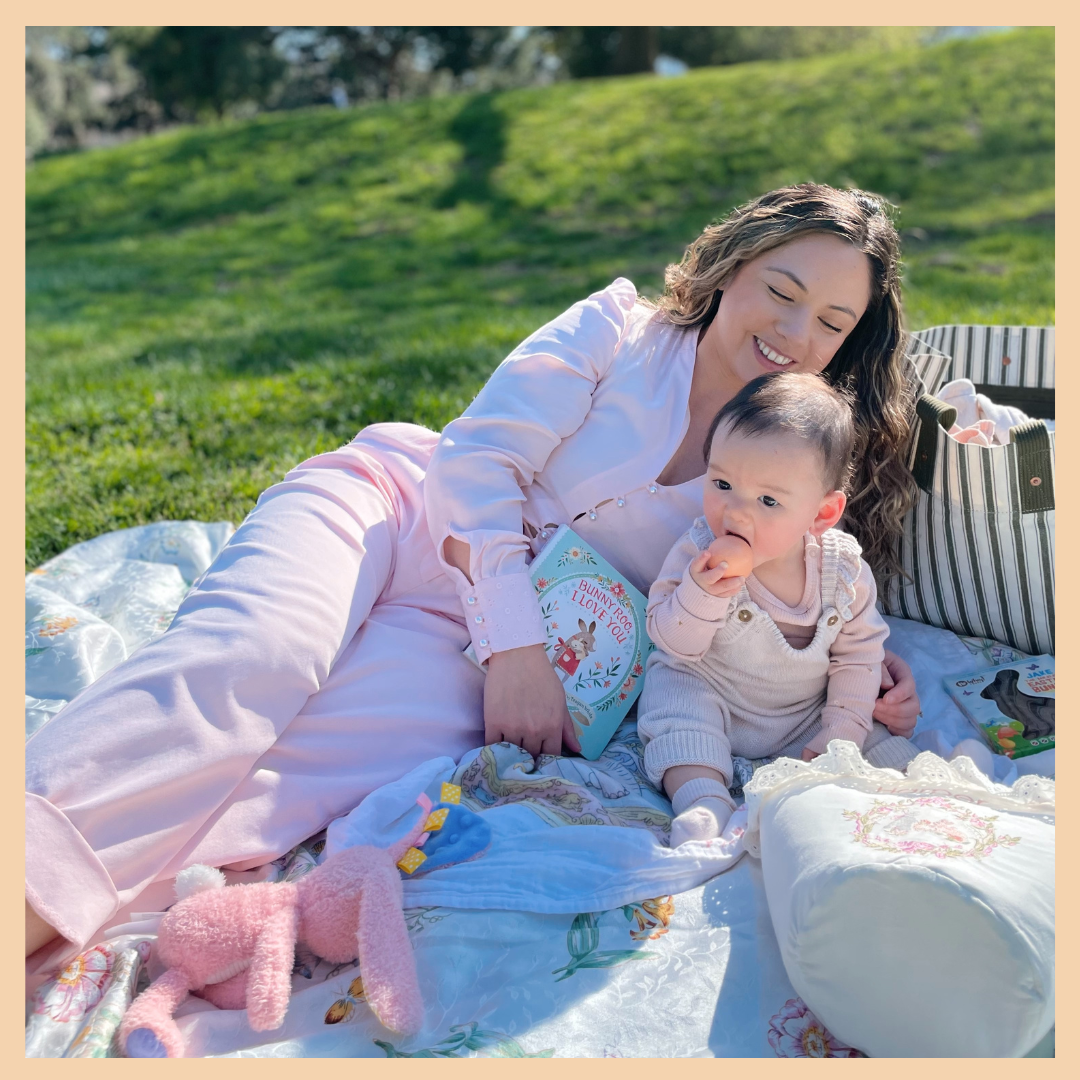 Our First Year Celebrating Easter with Harper 
Easter with a baby brings a whole new level of joy, from egg dyeing to Easter egg hunts.
But our family's reality is a bit different. 
We're doing our best to navigate life now as parents of a daughter with severe food allergies.
We first discovered Harper's reaction to certain foods the day after Christmas, and it still hasn't been something I've been able to talk about fully.
But what I've found helpful in managing our roller coaster of emotions is finding a community of parents who are going through the same allergy life...
which leads me to share how we are making Harper's first Easter just as special with a few alternatives and my favorite Easter finds.
The following content may contain commission-based affiliate links.
SHOP OUR THOUGHTFULLY DESIGNED JUMPSUITS FOR EASTER
---