Harper's First Birthday Party - Decor & Supplies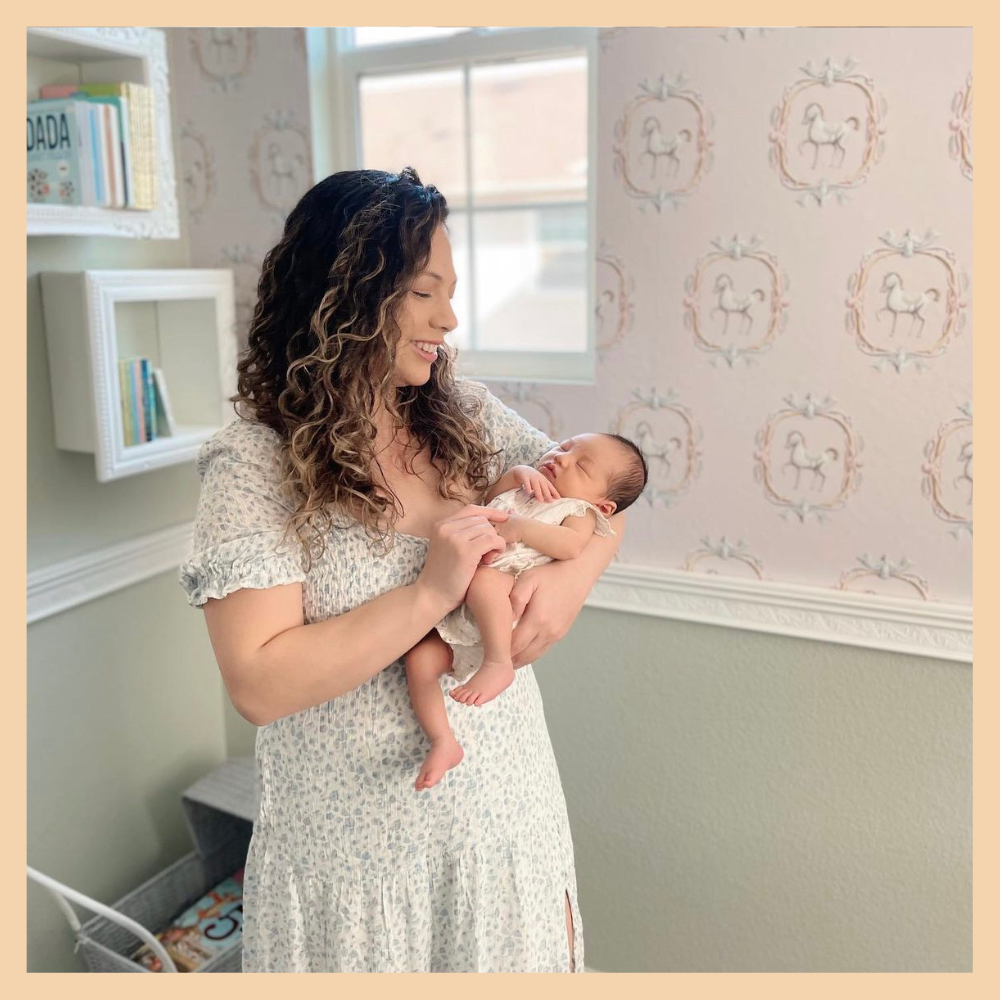 I truly cannot believe it's time to plan my daughter's first birthday party. She was only 1 week old in this photo. I remember pushing myself to finally take a shower, get dressed, and snap a few quick photos of us to capture this moment.
I'm so happy we powered through the daily struggle that comes with the newborn stage and have these precious photos to look back on. 
Harper's nursery is a carousel horse theme so I'm holding onto it as long as I can. Here's everything I gathered so far for her first birthday!
*links below contain affiliate commission links. 
---