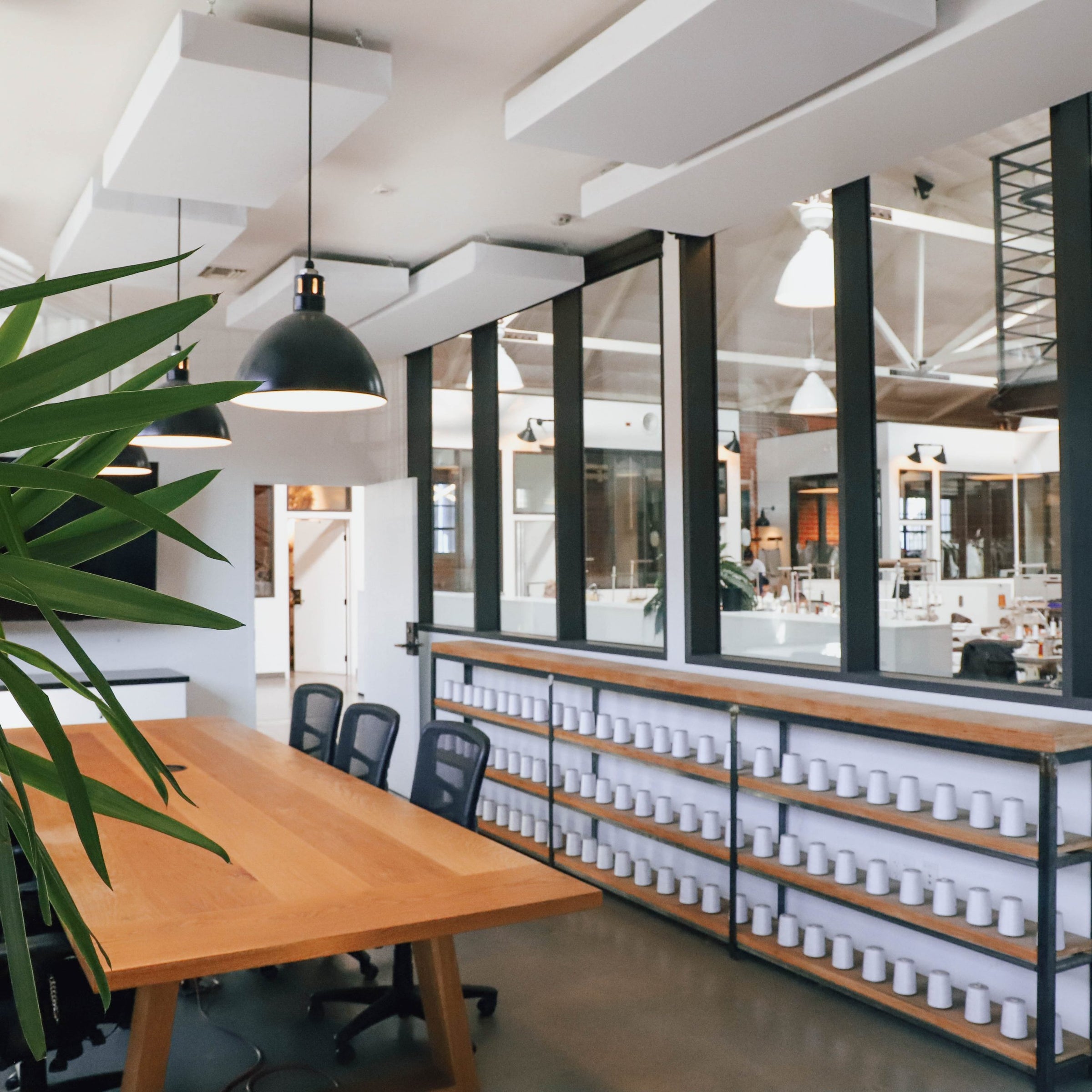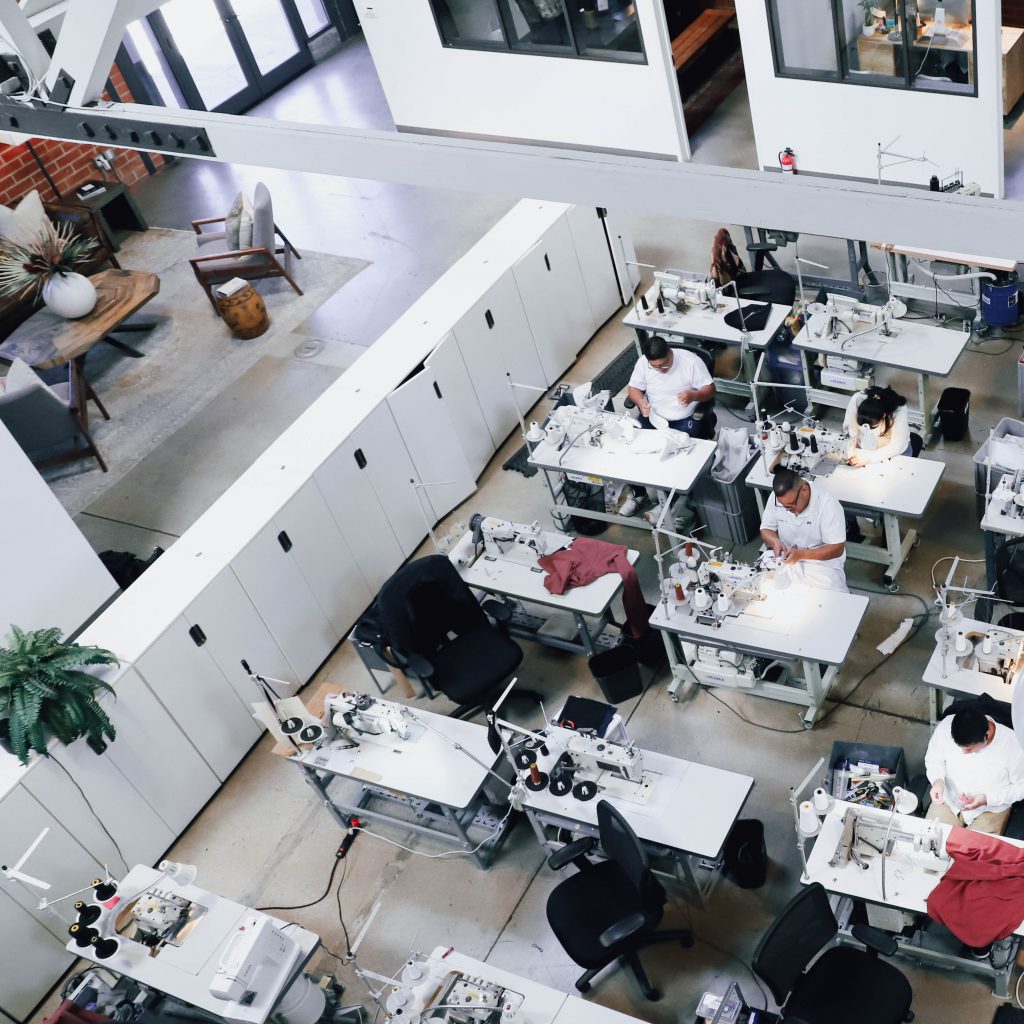 Our Factories & Production Team
US made was always a goal for our collection. But when I stumbled (and by stumbled, I mean months of research) upon TEG - The Evans Group, a Female Founded Production House, my heart knew this was finally happening. 
With studios located in both Los Angeles and San Francisco, it couldn't have been a better fit. 
Made With Patience in California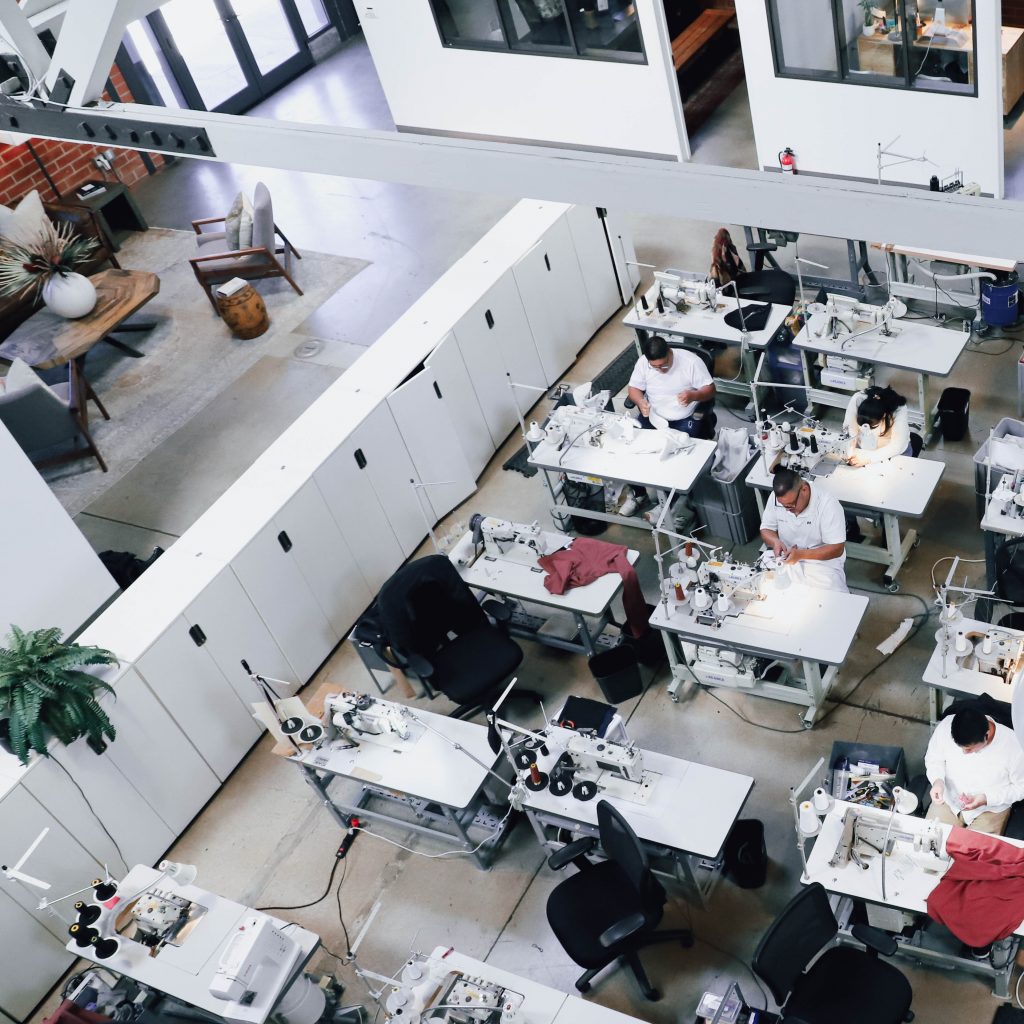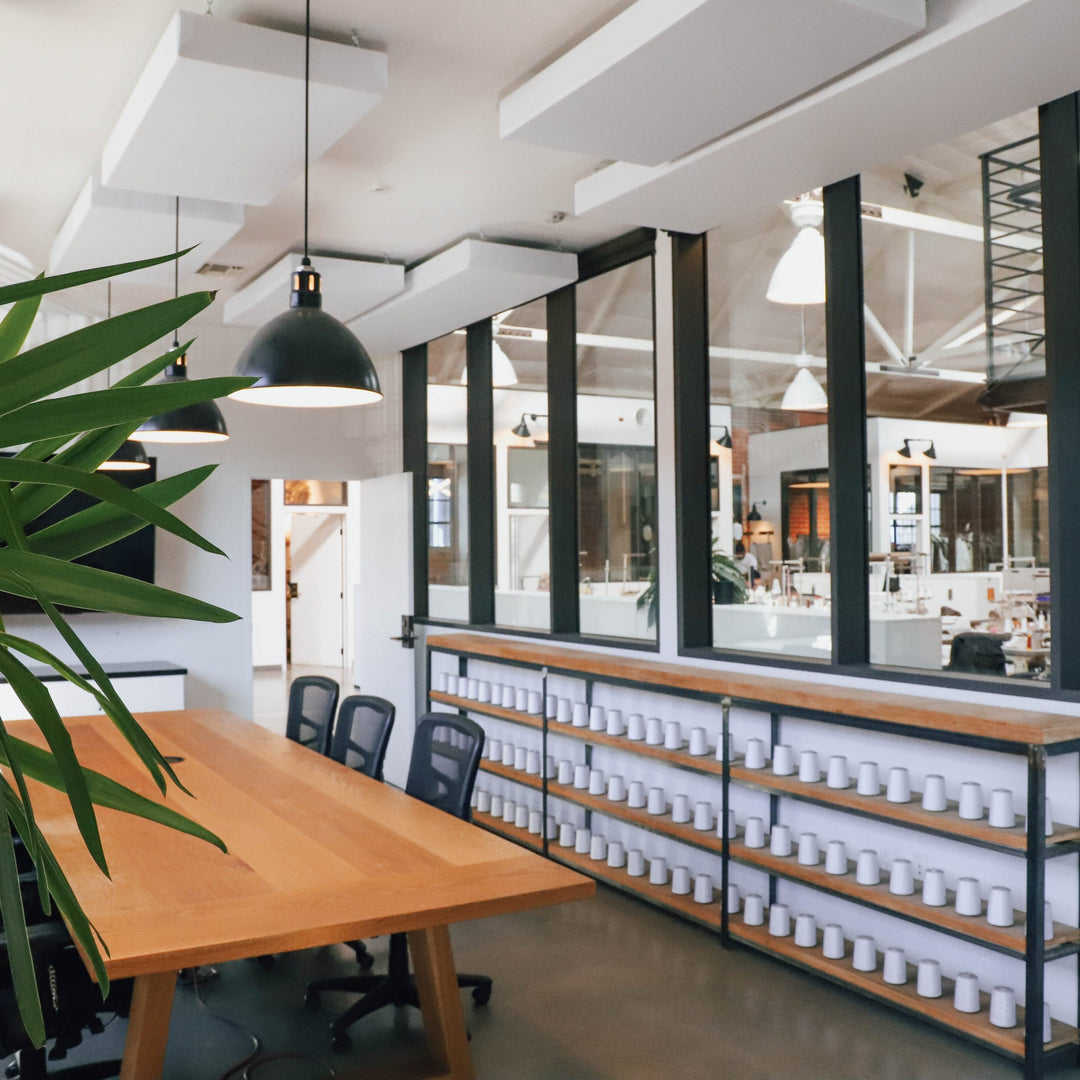 Made by Monika Rose
Our collections are made with patience in mind. We thoughtfully design each product for months upon months before starting production.
Except for our first designer jumpsuit which took 3 years to make.