Our Reviews - Word on the Chic
★★★★★

Absolutely love it! Being a mom to a toddler, I am usually not a fan of a fitted jumpsuit because I feel like they limit my mobility. Not with this one!

The fabric is thick enough to give great structure, yet has enough stretch to let your move freely. Not to mention the smocking on the back.

Attention to detail is top notch and a great staple piece for your closet.
★★★★★

The jumpsuit is beyond soft when wearing! It's so comfortable and chic.
★★★★★

Big fan of the pockets and pearl details but my favorite part are the lace cuffs!
★★★★★

The jumpsuit is stunning! I love the attention to detail.
★★★★★

Gorgeous and high quality.
★★★★★

An iconic jumpsuit. Can't wait to add to my spring/summer wardrobe.
★★★★★

So much attention to detail!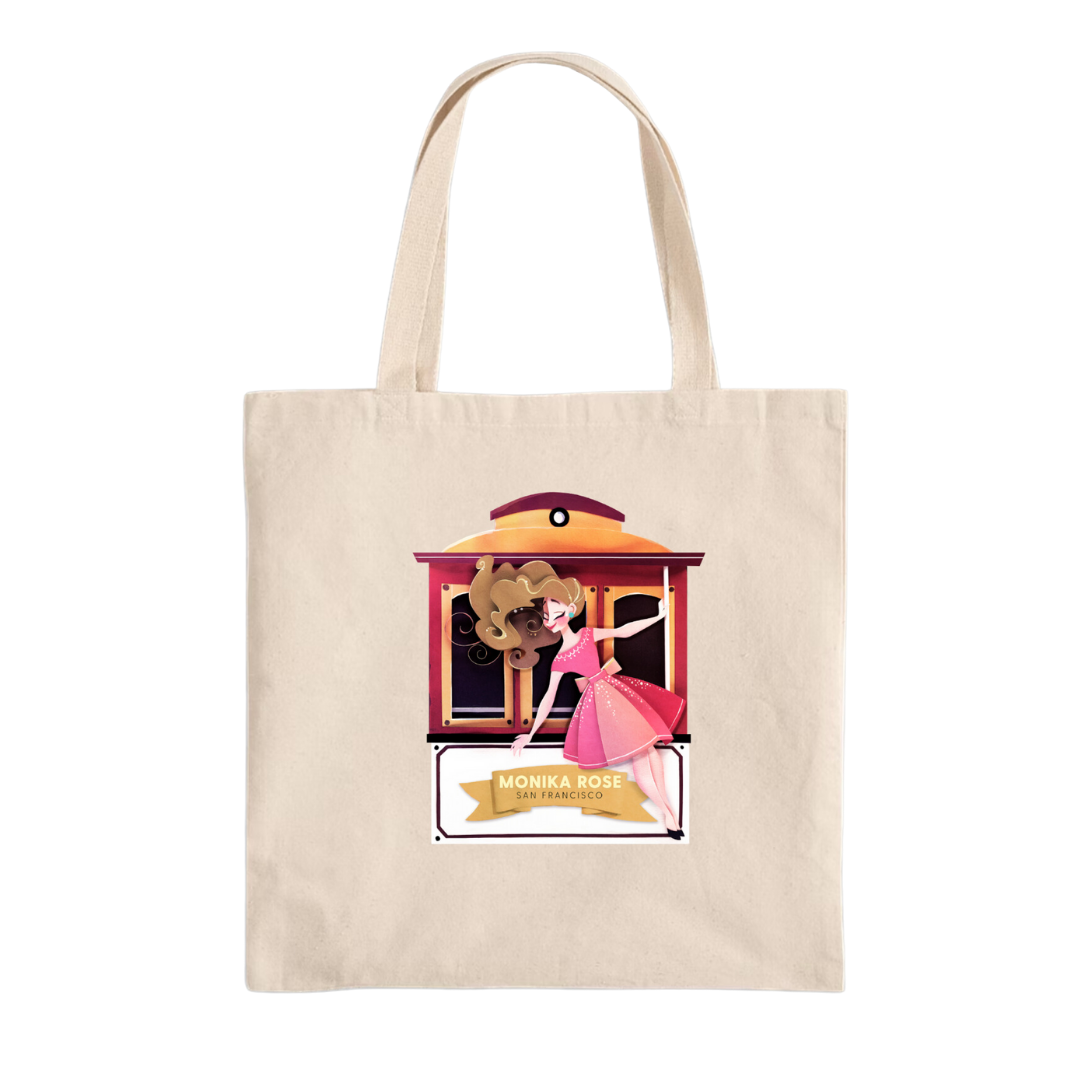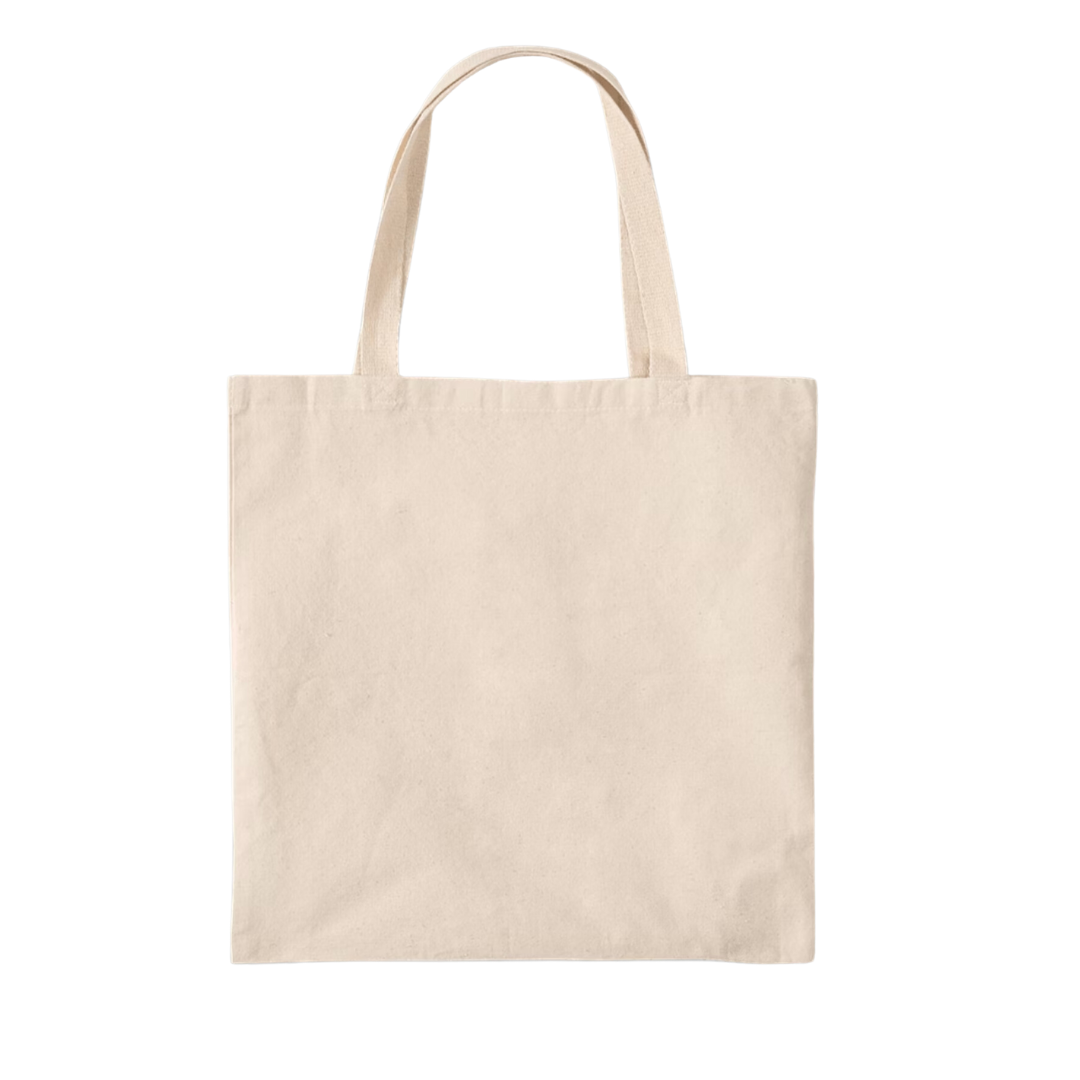 Let's be friends on Instagram
Follow behind-the-scenes, styling tips, and San Francisco guides and content @monikarosesf