Behind-the-Design: Smocking Detail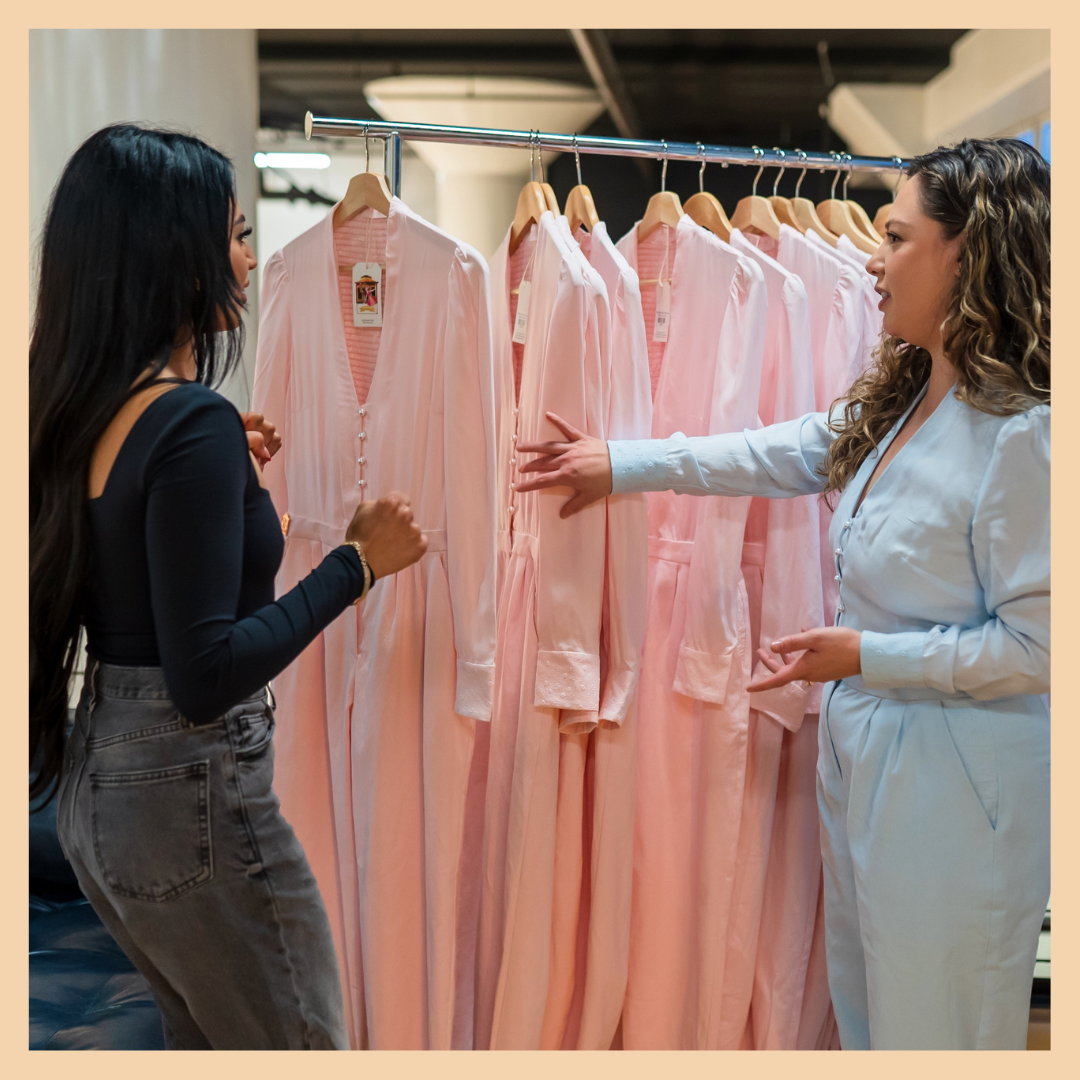 The idea of adding smocking to the back portion of our jumpsuits came after my initial design sketch.

I looked at our tailored style and thought, how can I create more flexibility and comfort in the fit?

💡 Smocking. But it wasn't that simple.

I wanted the smocking to be a seamless part of the design rather than a stand-out feature.

I quickly discovered that not all smocking is created equal, and I almost gave up on the idea.

It took multiple rounds of samples until we found a team with expertise in this sewing technique. Yes, experts in smocking!

Not only is the smocking functional, but it has become a beautiful and unique detail of our jumpsuits.
---